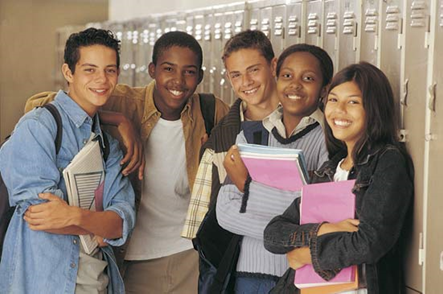 Are you aged 16 or older on July 5th 2022?
Do you want to earn up to $1500 working part time this summer?
Do you want to learn essential workplace skills?
Do you want to build valuable professional connections?
If you answered yes to these questions, you can unlock your potential for success in your future career and explore the world of work this summer with our 6 week, part-time PAID work experience program!
Your Goodwill Connects steps to success:
1. Complete and submit the Main Application Form (You must be aged 16 or older on July 5th 2022 to qualify to enroll) – Click HERE to complete online or click HERE to download a printable form.
2. Complete and submit Additional Permission and Tax forms Click HERE to download printable copies
3. Wait for an email giving you Login Details for UKG and an invite to Google Classroom
4. Log in to Google Classroom HERE for instructions on UKG
5. Log in to the UKG Portal HERE to submit employment data and Financial Information
6. Head back to Google Classroom HERE and start learning essential skills for success in your career
Don't forget to submit your interview video! If you need help with your video, come along to our open day
SCROLL DOWN for our calendar and list of deadlines (COMING SOON) so you don't miss out!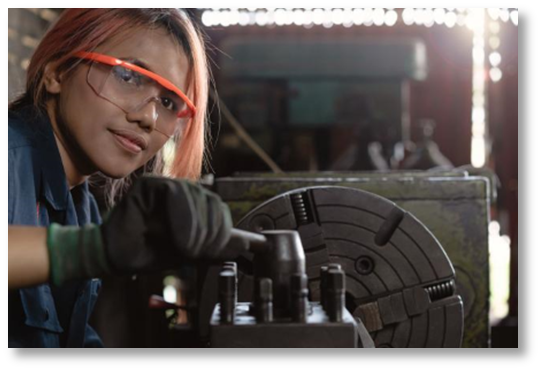 Want to know more before you sign up? Here's a little more about the Goodwill Connects Program.
We collaborate with schools and employers to ensure that all Goodwill Connects' participants understand the Power of Work and have the skills needed to get and keep a job, manage money and contribute to their communities.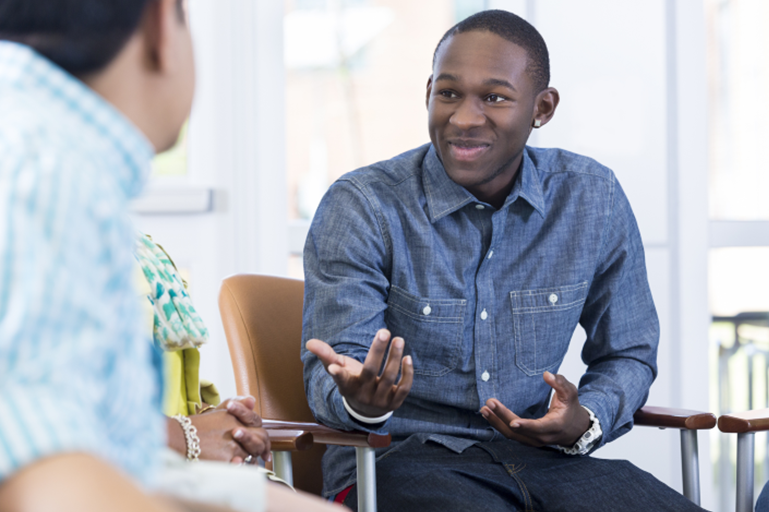 The 3 main phases of our program are:
Phase I – Recruit, enroll and help students understand how to enter and stay in the workforce to achieve financial stability.
Phase II – Interviews, job placements and learning by all stakeholders.
Phase III – Program evaluation and assessment, career exploration financial goals setting and credential guidance.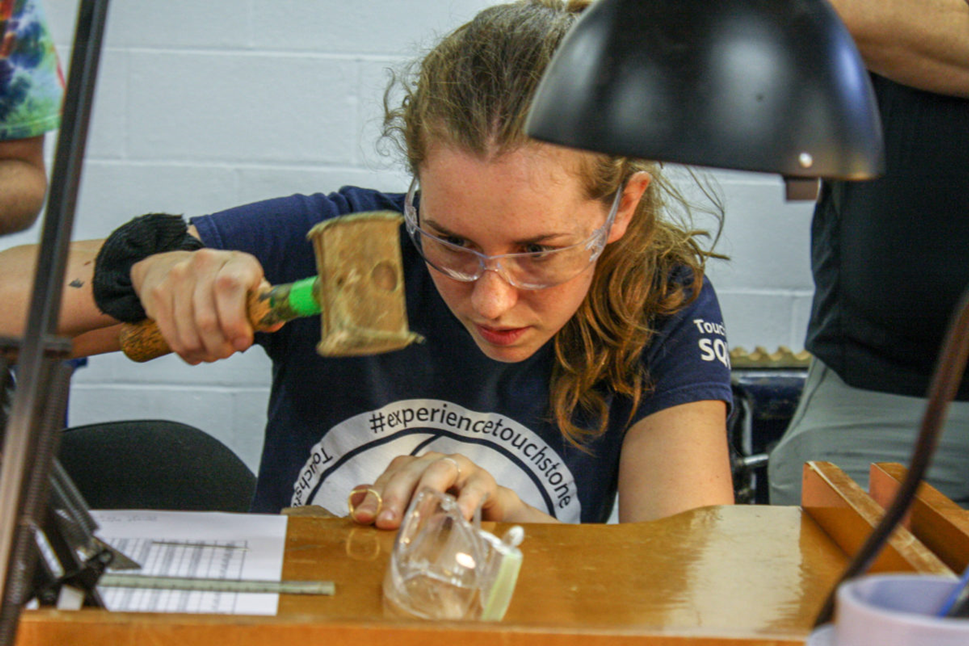 Benefits of enrolling with Goodwill Connects include:
· A regular paycheck for YOU during the program (that WON'T affect any household government assistance payments)
· Education and Training on essential employ-ability skills that help you succeed and boost your career. Start your new role equipped with Work Readiness skills such as Professionalism, Teamwork, Conflict Resolution and Time Management.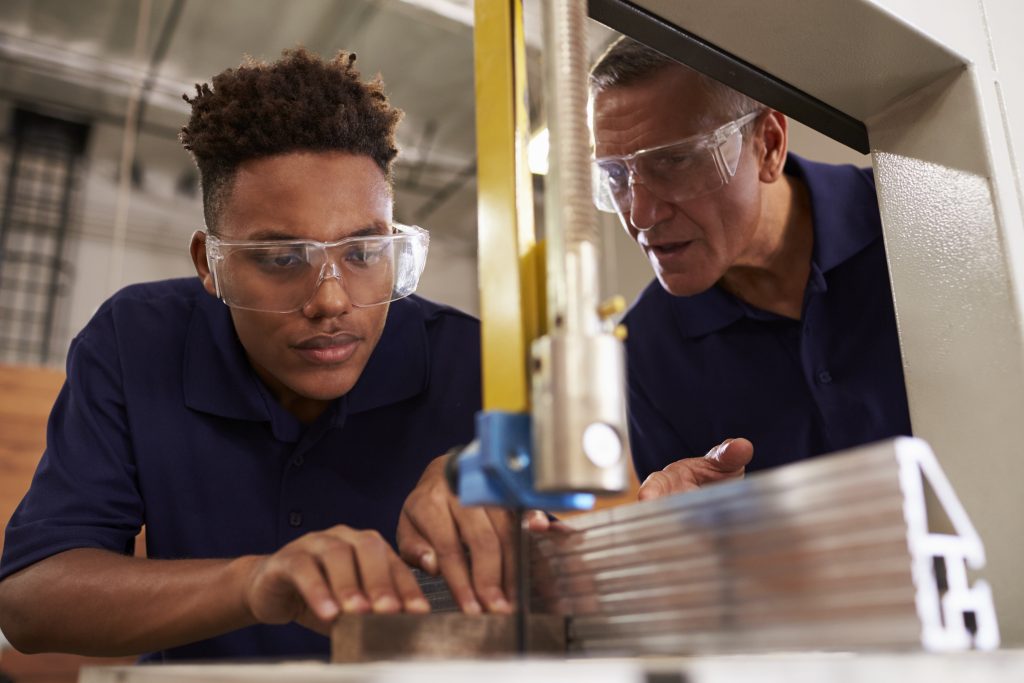 · One-on-one support with an assigned Career Mentor, get career support and Financial Coaching to better manage your hard-earned income.
· Choose from a list of approved employers based on YOUR job interests and gain on the job experience relevant to you.
· Prepare for the Future by learning how to Job Search, Build Your Resume, Interview, Explore Career Paths and Access Credentials.
· There always more to discover with Goodwill Connects!
The Goodwill Connects Program is part of a longstanding commitment from Goodwill Industries of Central Michigan's Heartland, Inc. (GICMH) to provide effective orientation, supportive coaches and career mentors.
For over a decade, GICMH has provided paid summer job experiences to over 1,000 students from five school districts in the Greater Battle Creek area with the help of over 70 employers and a diverse, dedicated team of career mentors.
Still have questions? We've made it easy to get in touch with a Goodwill Connects Program Leader.
| | | |
| --- | --- | --- |
| Call | Text | Email |
| (269) 788 6500 Ext. 2032 or 2023 | (269) 399 3665 | info@goodwillcmh.org |