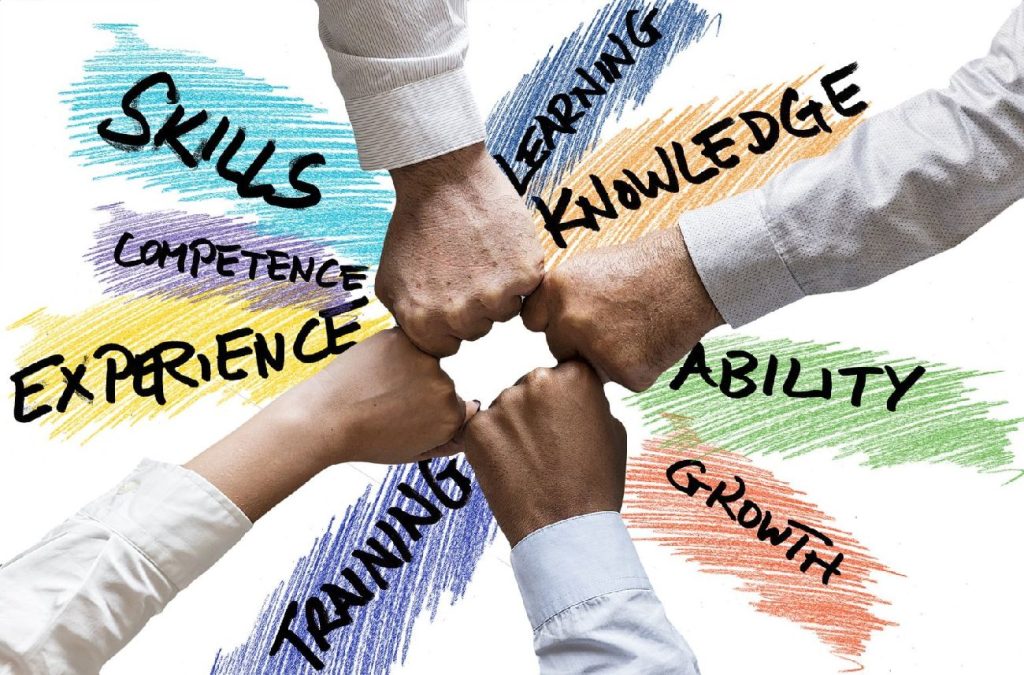 Connects' Career Mentors are critically important to the success of the program. These educators are dedicated to making sure that students and employers are engaged and have an accessible, available resource.
We remove barriers to employment and help students by providing training, income and one-on-one coaching. Our collaboration with schools and employers helps to ensure that Connects' students understand the Power of Work by:
Developing the skills needed to get and keep a job
Learning how to manage money
Providing an opportunity to contribute and build a stronger connection to their communities
Preparing for the future by gaining work experience
We provide a condensed period of training on how to best support participants of our program and provide all relevant signposting.
Want to know more about working as a career mentor for Goodwill Connects? To learn more, call and ask to speak to the Connects Coordinator or contact us via email.
| | | |
| --- | --- | --- |
| Call | Text | Email |
| (269) 788 6500 | (269) 399 3665 | info@goodwillcmh.org |