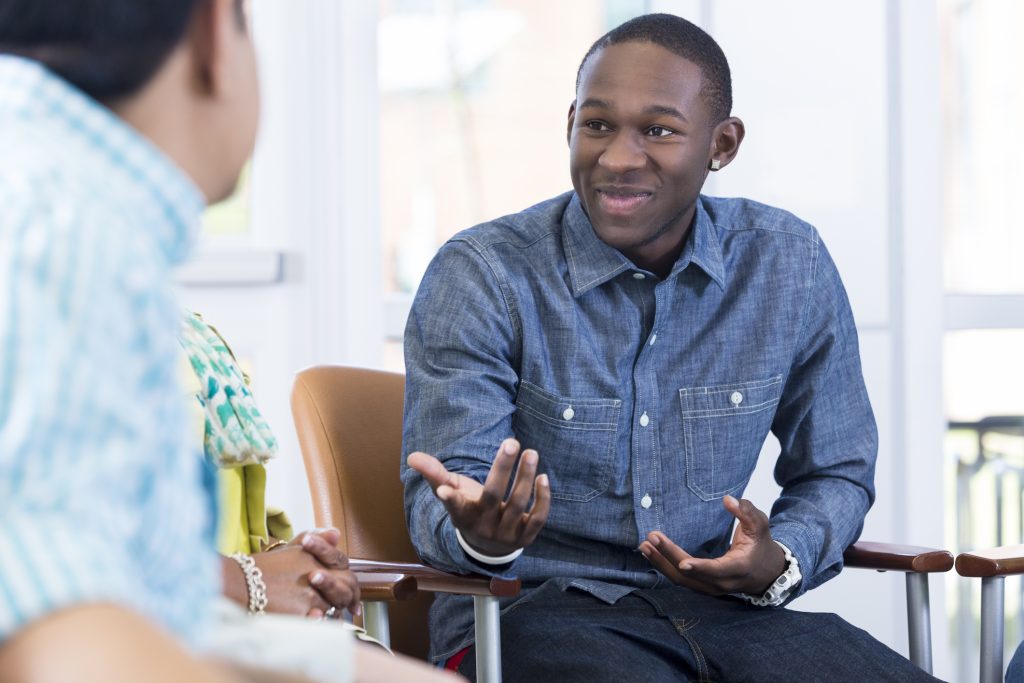 Achieve your business and community engagement goals through Goodwill Connects.
A sponsored, 6 week summer work experience program for youth at no financial cost to you where you can Engage, shape, and recruit your future workforce, increasing your potential future employee pool.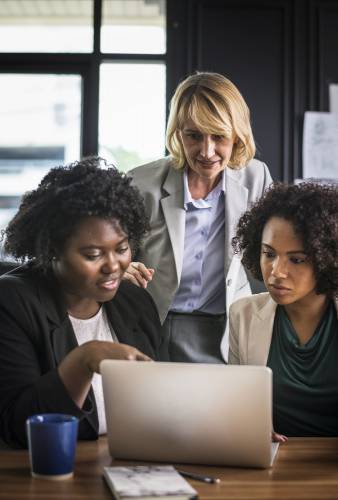 Goodwill Industries of Central Michigan's Heartland (GICMH) makes hosting convenient by providing:
Supervisor training on working with youth
A streamlined recruitment process that includes matching students to jobs
Training for students before they start working
Career mentors who support the student throughout the program
HR Support, Payroll, Workers' Comp and more!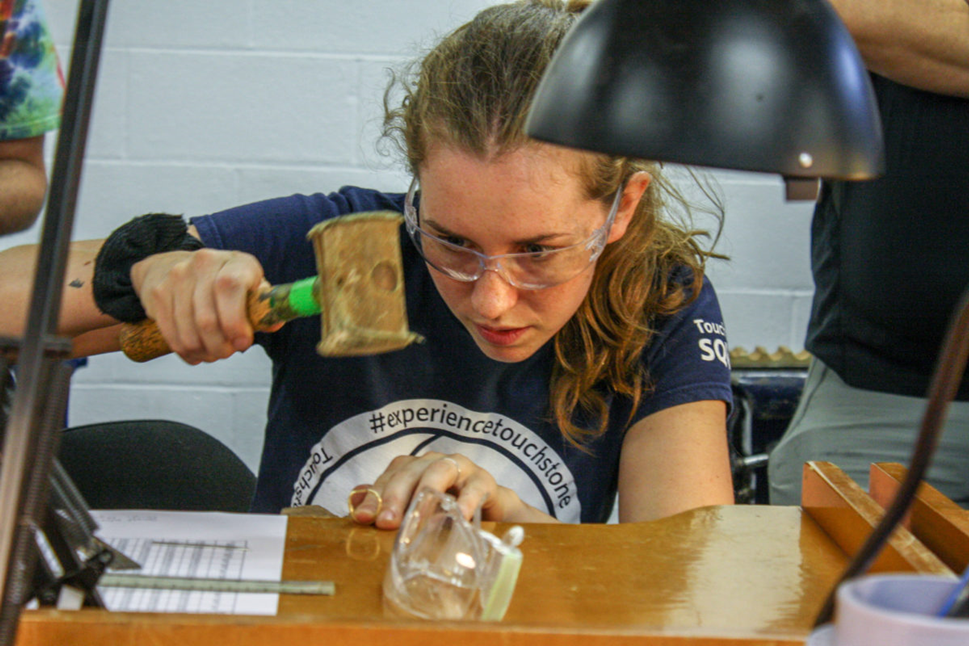 Students gain experience crucial to career development and your business gains:
Overall improved attitude and productivity of your workforce.
Fresh perspectives and new solutions to processes and workflow.
Opportunities to improve employees training and mentoring skills, and much more!
With Goodwill Connects, you can start shaping YOUR next generation of employees and start reaping the benefits of strengthened engagement with both your community and your workforce.
Over the past decade, we have worked hard to identify and remove barriers that employers face when hosting interns.
Time spent Training:           
We provide Training and 1:1 Coaching and Mentoring. This incorporates work readiness skills such as professionalism, teamwork, conflict and time management.
Payroll / Cost:
We employ and pay the students throughout the 6 weeks that they spend with you gaining valuable work experience. We also provide financial coaching.
Time spent Interviewing
We provide a portfolio of pre-recorded applicant profile videos matched to the needs of your position.
Insurance / HR
We manage onboarding, workers' comp and accident reporting for participants while in the program.
Through this youth initiative, many businesses report strengthened relationships with both their workforce and their community.
What you can expect from the Goodwill Connects Program:
The Goodwill Connects Program is part of a longstanding commitment from Goodwill Industries of Central Michigan's Heartland, Inc. (GICMH) to provide effective orientation, supportive coaches and career mentors to your young workforce.
For over a decade, GICMH has provided paid summer job experiences to over 1,000 students from five school districts in the Greater Battle Creek area with the help of over 70 employers and a diverse, dedicated team of career mentors.
To learn more, call and ask to speak to the Connects Coordinator or click HERE to contact us via email.