Welcome to Goodwill Industries of Central Michigan's Heartland.
We want you to know that the safety of our customers, partners and employees is a priority for us. We value the communities and people we serve. Our stores and donation centers are taking stringent precautions to protect against exposure to COVID-19, incorporating safety measures inline with the Center for Disease Control and Prevention guidelines.
Goodwill Industries of Central Michigan's Heartland is a private, CARF accredited, nonprofit organization that has been serving the community since 1953. At Goodwill, we help individuals with barriers to employment experience the Power of Work. Through workforce development programs, we provide training, support services, and career opportunities.
A significant portion of the funding for our programs comes from sales of donated items in our retail stores. Merchandise for our stores is provided through the generous donations of items from the community. These donations are critical to our mission. By donating to Goodwill or shopping in our stores, you are helping to support workforce development programs that serve over 3,000 people in more than eight counties in Michigan.
Headquarters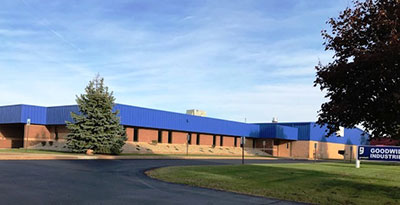 4820 Wayne Road
Battle Creek, MI 49037
Ph: (269) 788-6500
Corporate Office and Manufacturing
Office Hours: 8 a.m. to 4:30 p.m.
Financial Opportunity Center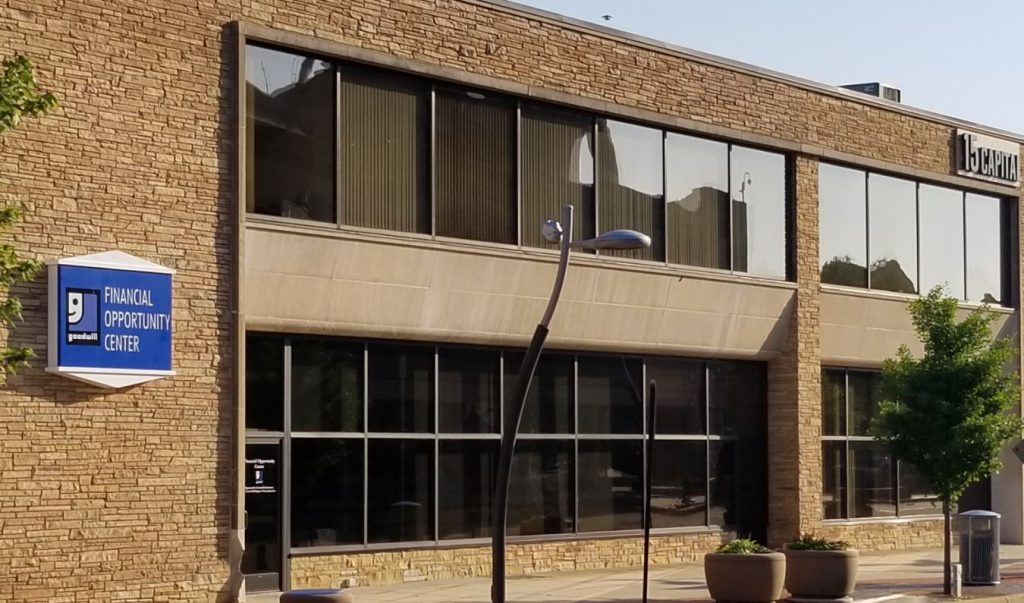 15 Capital Ave NE
Battle Creek, MI 49017
Ph: (269) 788-6500
Program Services Center
Office Hours:
The Financial Opportunity Center is open Monday-Friday from 8 a.m. to 4:30 p.m. To schedule an appointment, please contact:
Sheryl at ext. 2041 for tax questions.
Cesar at ext. 2038 for financial coaching.
Janice at ext. 2013 for single-parent programming or income support.
All other questions, please contact ext. 2032.
Locations & Retail Store Donations Only Hours
Our retail stores are open! Hours: Monday-Saturday 10 a.m.-8 p.m. and Sunday 11 a.m.-6 p.m.

Get Directions
Charlotte  As-Is Store
(Discount Store) Hours
Open Monday-Saturday 10 a.m.-6 p.m. Closed Sunday.

Get Directions
Donation Centers
Open Monday-Saturday 10 a.m.-6 p.m. and Sunday Noon-5 p.m.

Get Directions
Goodwill Connects "Meant a lot to me"