Welcome to Goodwill Industries of Central Michigan's Heartland
Goodwill Industries of Central Michigan's Heartland is a private, CARF accredited, nonprofit organization that has been serving the community since 1953. At Goodwill, we help individuals with barriers to employment experience the Power of Work. Through workforce development programs, we provide training, support services, and career opportunities.
A significant portion of the funding for our programs comes from sales of donated items in our retail stores. Merchandise for our stores is provided through the generous donations of items from the community. These donations are critical to our mission. By donating to Goodwill or shopping in our stores, you are helping to support workforce development programs that serve over 3,370 people in more than eight counties in Michigan.
Headquarters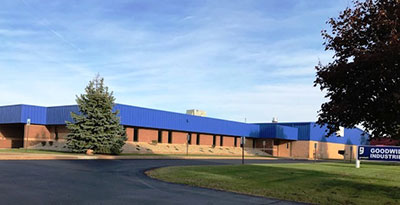 4820 Wayne Road
Battle Creek, MI 49037
Ph: (269) 788-6500
Corporate Office and Manufacturing
Office Hours:
Monday - Friday: 8:00 am - 4:30 pm
Financial Opportunity Center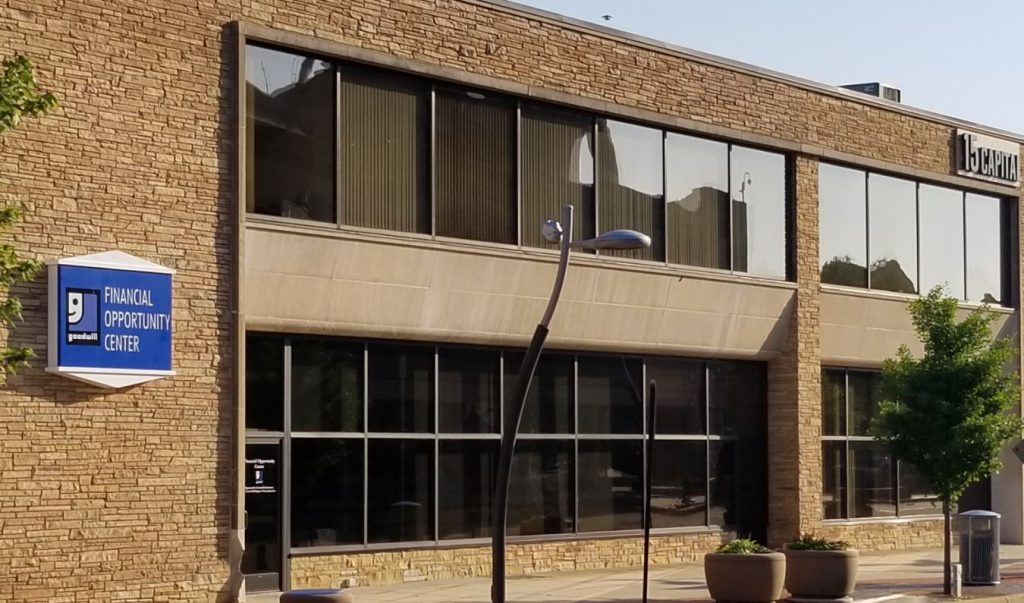 15 Capital Ave NE
Battle Creek, MI 49017
Ph: (269) 788-6500
Program Services Center
Office Hours:
Monday - Friday: 8:00 am - 4:30 pm
(After Hours - By Appointment Only)
Locations & Store Hours
Monday - Saturday, 9:30 am - 8 pm
Sunday - 11 am - 6 pm
Get Directions
Charlotte  As-Is Store
(Discount Store) Hours
Monday - Saturday, 9:30 am - 6 pm
Sunday - Closed
Get Directions
Donation Centers
Monday - Saturday, 10 am - 6 pm
Sunday, Noon - 5 pm
Get Directions
What's Happening
Annual Awards Celebration
Annually Goodwill Industries of Central Michigan's Heartland celebrates outstanding accomplishments of employees, board members and partners. In their honor a dinner and presentation of awards was held with over 230 in attendance
Read More
Goodwill Connects "Meant a lot to me"