Find the address, phone and map to the store nearest you.
Donation Center Hours:
Monday - Saturday, 10:00 am - 6:00 pm
Sunday - 12:00 am - 5:00 pm
Lake Lansing Donation center is closed on Sunday
Donations are acceptable at all retail stores during store hours only.
What to Donate
gently-used clothing
footwear
jewelry
antiques and collectibles
books
CDs, records and videos
games and toys
glass and housewares
linens and rugs
artwork
sports equipment
furniture in good condition
musical instruments
automobiles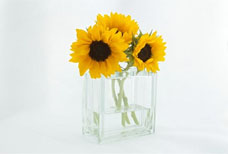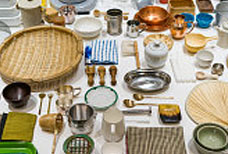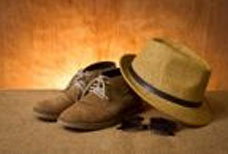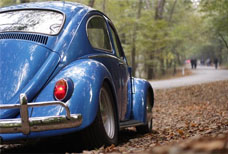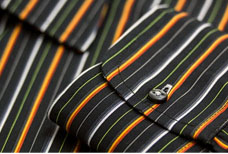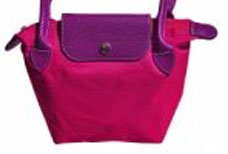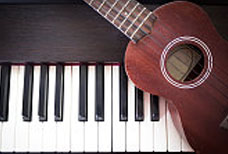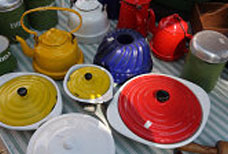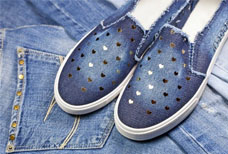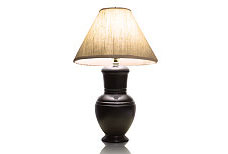 What Not to Donate
Ammunition or weapons
Automotive parts (Batteries, Tires and Motors)
Building Materials
Car Seats
Computers
Computer Monitors
Furniture that is ripped, stained or torn
Gas Powered equipment with gas in tank
Hazardous Material (Paints, Chemicals, Motor Oil etc.)
Mattresses
Plumbing Fixtures (Sinks, Shower Stalls, Toilets) etc.
Televisions
Waterbeds
Your donations are accepted at our Goodwill retail locations during store hours only.